Spaces available for Preschool and Kindergarten program for the 2023-2024 school year. Contact the school for enrollment info!



Your neighborhood Montessori school in Hayward

Established in 1977, celebrating 45 years of educational excellence!
Welcome to Montessori Children's House. Montessori Children's House accomodates children from the age of 3 through kindergarten, all the while providing them with an unparalleled learning experience. The accelerated curriculum, punctuated by enriched instruction in areas such as music, art, and physical education, is taught by a passionate, nurturing staff unlike any other. Montessori teachers open their students' hearts and minds to learning by leading them to ask questions, think for themselves, explore, investigate, and discover. In turn, their students learn patience, tolerance, respect and an appreciation for other perspectives. They are academically stimulated every step of the way, and develop independently based on their individual ability.
We offer:
Preschool Program for 3 - 5 year olds
Kindergarten Program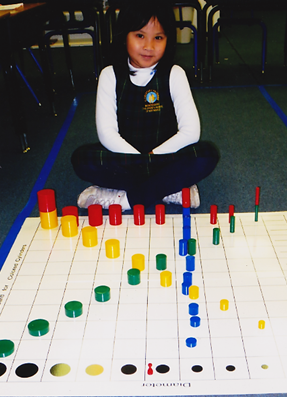 Upcoming Events
PRESCHOOL

Friday, December 15
Holiday Celebration
Dress up in holiday colors (red, green, white, gold and silver)

December 18 - 31
Winter Break

Monday, January 1
New Year's Day
No School

Tuesday, January 2
School resumes

Monday, January 15
Martin Luther King Jr. Day
No School

Thursday, February 8
Picture Day – Preschool Only

Monday, February 19
Presidents' Day
No School


KINDERGARTEN

December 18 to December 31
Winter Break

Tuesday, January 2
School resumes

Monday, January 1
New Year's Day
No School

Monday, January 15
Martin Luther King Jr. Day
No School

Thursday, February 8
Picture Day – Preschool Only

Monday, February 19
Presidents' Day
No School