"Montessori Children's House of Hayward is a true educational treasure. I am amazed how much my boys learn and share with me daily. The Montessori teachers and staff are wonderful. They truly care about my family and they instill good family values and goals during school. We love this school." - Marie Garcia

"Montessori Children's House of Hayward is a great school with dedicated teachers and staff. The family-like environment allows the teachers to give their students a lot of individual attention. Both my children have learned a lot in a short period of time. I am glad that I made the right decision to have my children attend Montessori Children's House of Hayward. Highly recommended." - Kristina Lum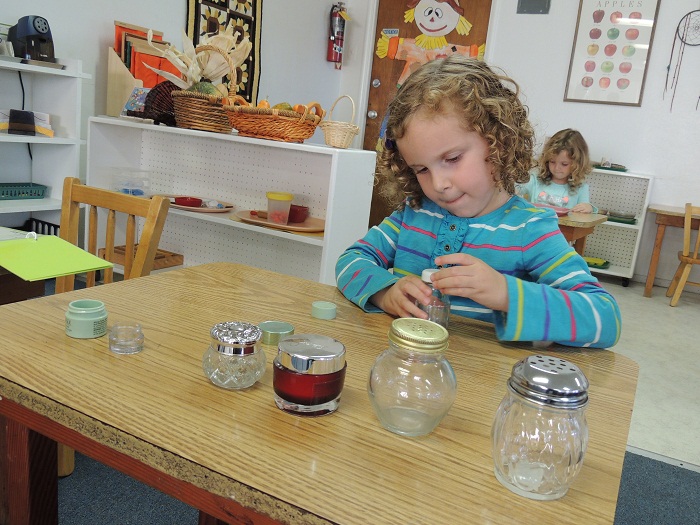 Montessori lessons and materials are carefully sequenced to empower the child through successful, self-correcting learning experiences. The teacher acts as a guide to enable each child to individually grasp the fundamental concepts that will form the concrete basis for reading, writing and mathematics. The self-discipline and order achieved during this learning process instills within the child respect for self, others, and his/her immediate world.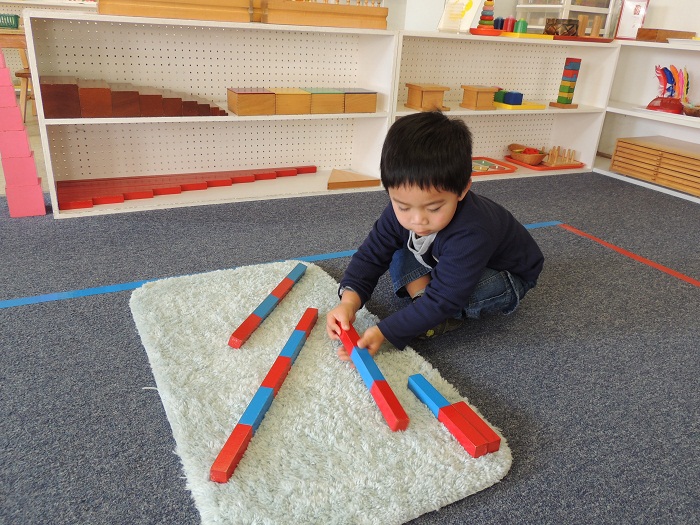 2023-2024 Preschool Tuition
Programs listed below are five days a week. 10-month programs begin in September and end in June.

Enrollment fee (non-refundable): $200
Half-Day Academic Program
9 AM - 12 PM   $545/month

1 PM - 4 PM   $545/month
Full Day Academic Program
7:30 AM - 5:30 PM   $1,175/month
Upon enrollment we ask that you pay the enrollment fee and a one month deposit. Students should be 3 years old by start date and toilet trained.

Please call (510) 782-4427 for enrollment details.
Preschool / Primary Program
Our Primary Program is designed to create a lifelong love of learning that will empower self-directed exploration, creativity and confidence. The program is based on the work of Dr. Maria Montessori. Dr. Maria Montessori observed that a young child's understanding and ordering of his/her world was achieved by sensory interaction with the surroundings. Montessori classrooms offer a carefully planned environment for this thoughtful exploration. The young child delights in the "work" of refining the senses and establishing control of his/her sphere of activity.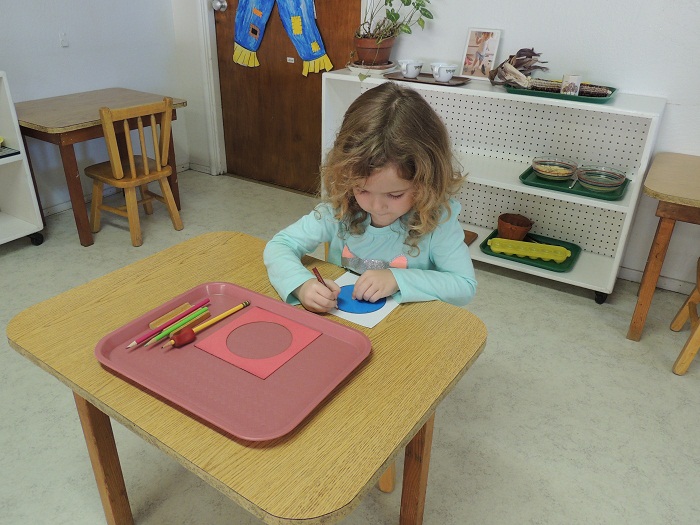 Our Program:
* Practical Life & Sensorial
* Language & Math
* Geography & Science
* Art & Music
* Creative Movement
* Outdoor Activities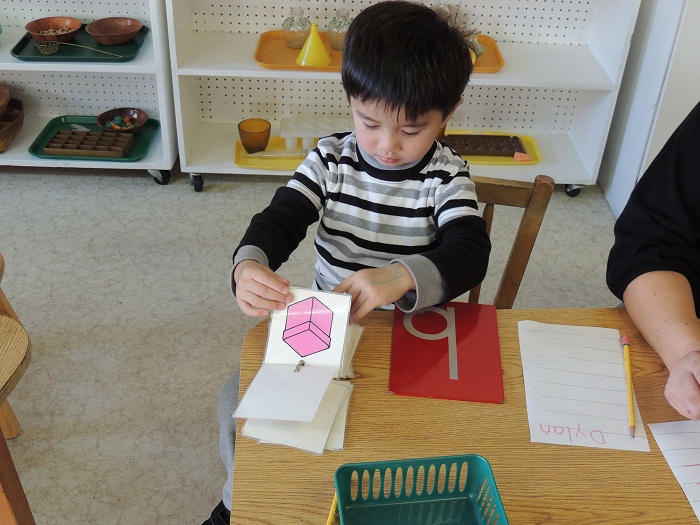 Our Objectives:
* Joy in Learning
* Concentration
* Self-Confidence
* Respect for Others
* Self Control & Courtesy
* Coordination
* Academic Skills
(510) 782-4427 | 26236 Adrian Ave, Hayward, CA 94545 | © 1977-2023 Montessori Children's House of Hayward